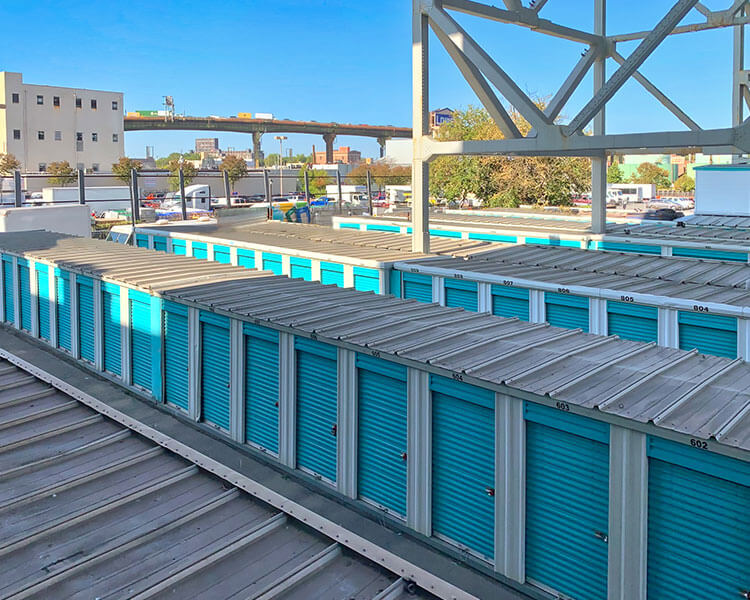 Location, Location, Location
About us
What are the 3 most important issues to consider when deciding where to store your valuables? Location, Location, Location.
When it comes to location, it doesn't get ANY better than Park Slope Self Storage. We are conveniently located just off the Brooklyn-Queens Expressway, right next to Lowe's Home Improvement Center.
Aside from our ideal location, we have a variety of unit sizes for any storage need (including parking!), generous operating hours so you can access your unit when YOU need to, on-site security to protect your valuables, drive-up access to easily load/unload your unit, and friendly staff to answer any questions you have.